Stones & Stone Boulders
Stones and rocks and boulders and pebbles are all the same things: rock material. The main difference is size. Stone is generally used for large amounts, rock is just the generic term, boulders are pieces of rock bigger than a foot across or so, and pebbles are smaller than 2.5 inches – roughly.
The following are the some of the Stones and Stone Aggregates at various yard.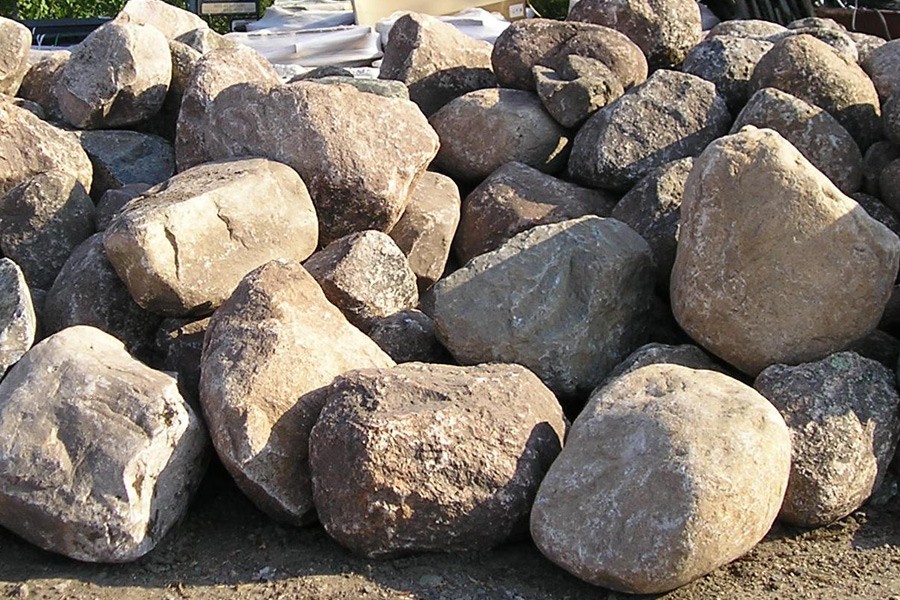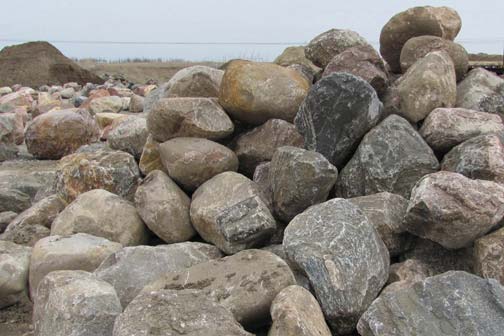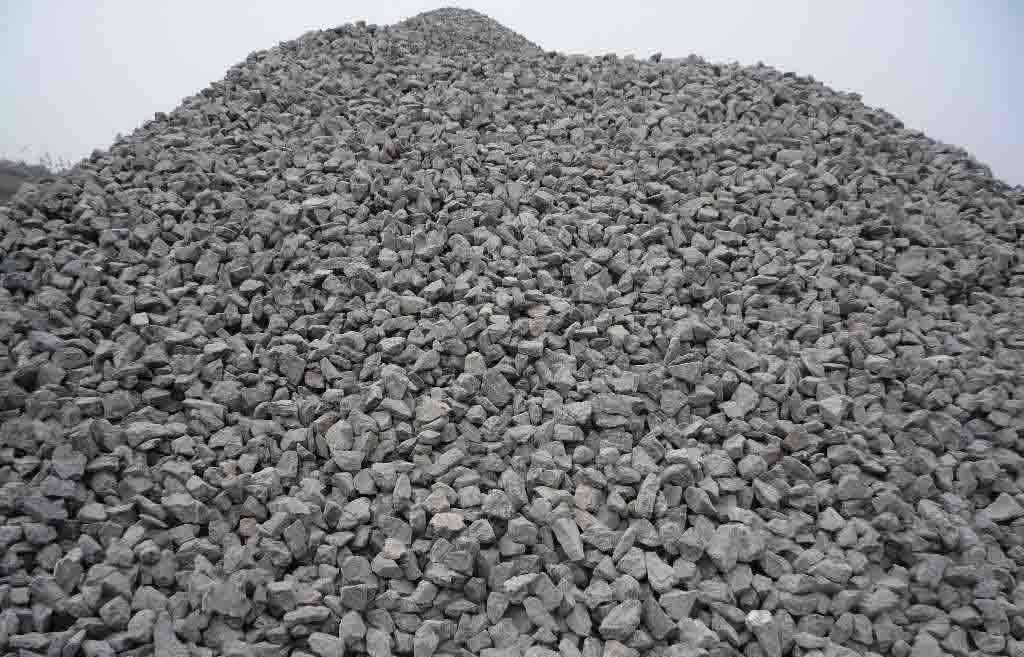 Aggregate (40 mm)
Short Description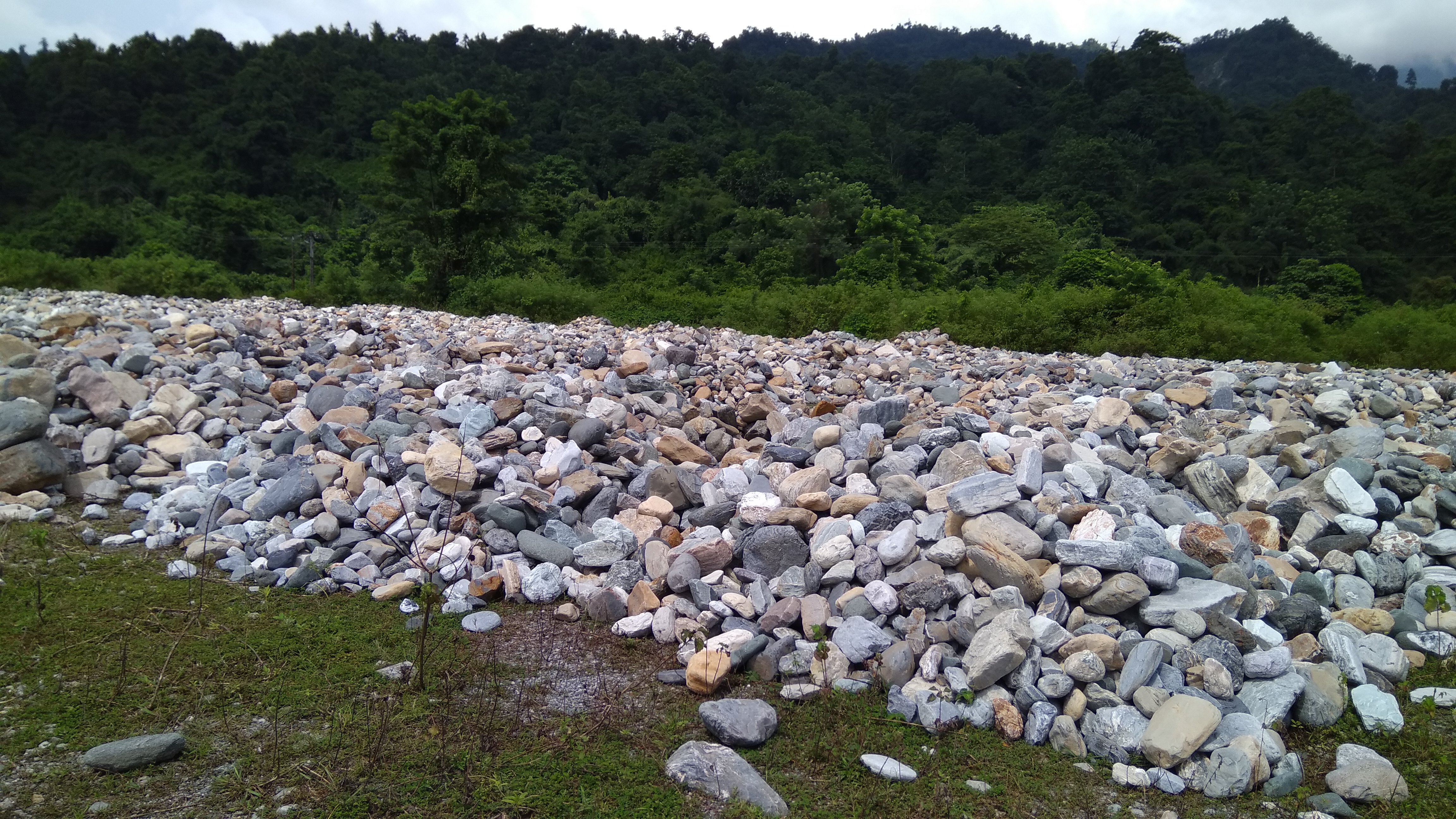 Stone Boulder
Short Description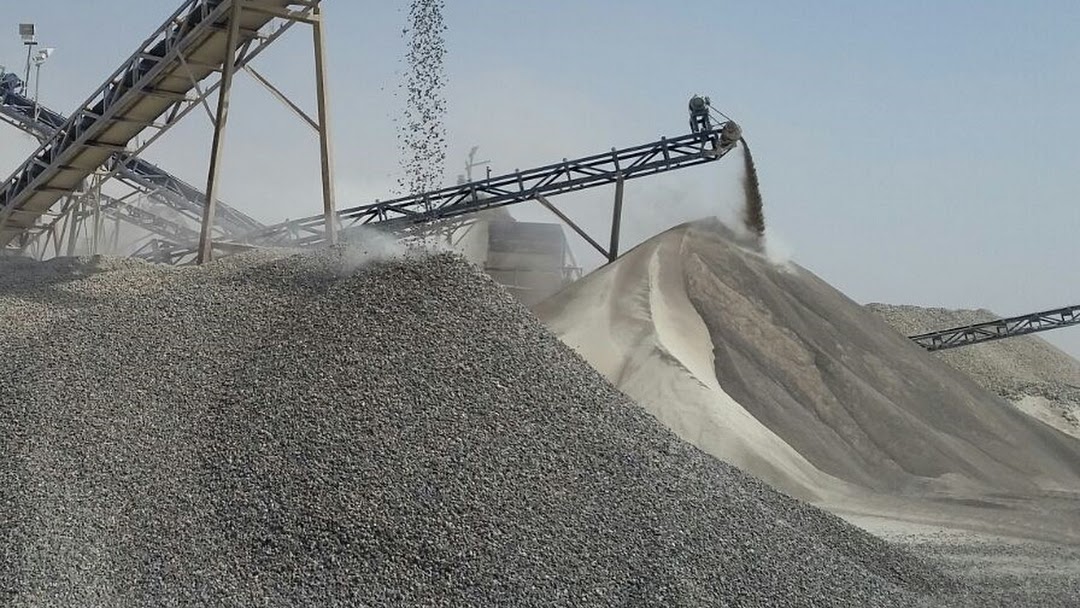 Aggregates (20 mm)
Short Description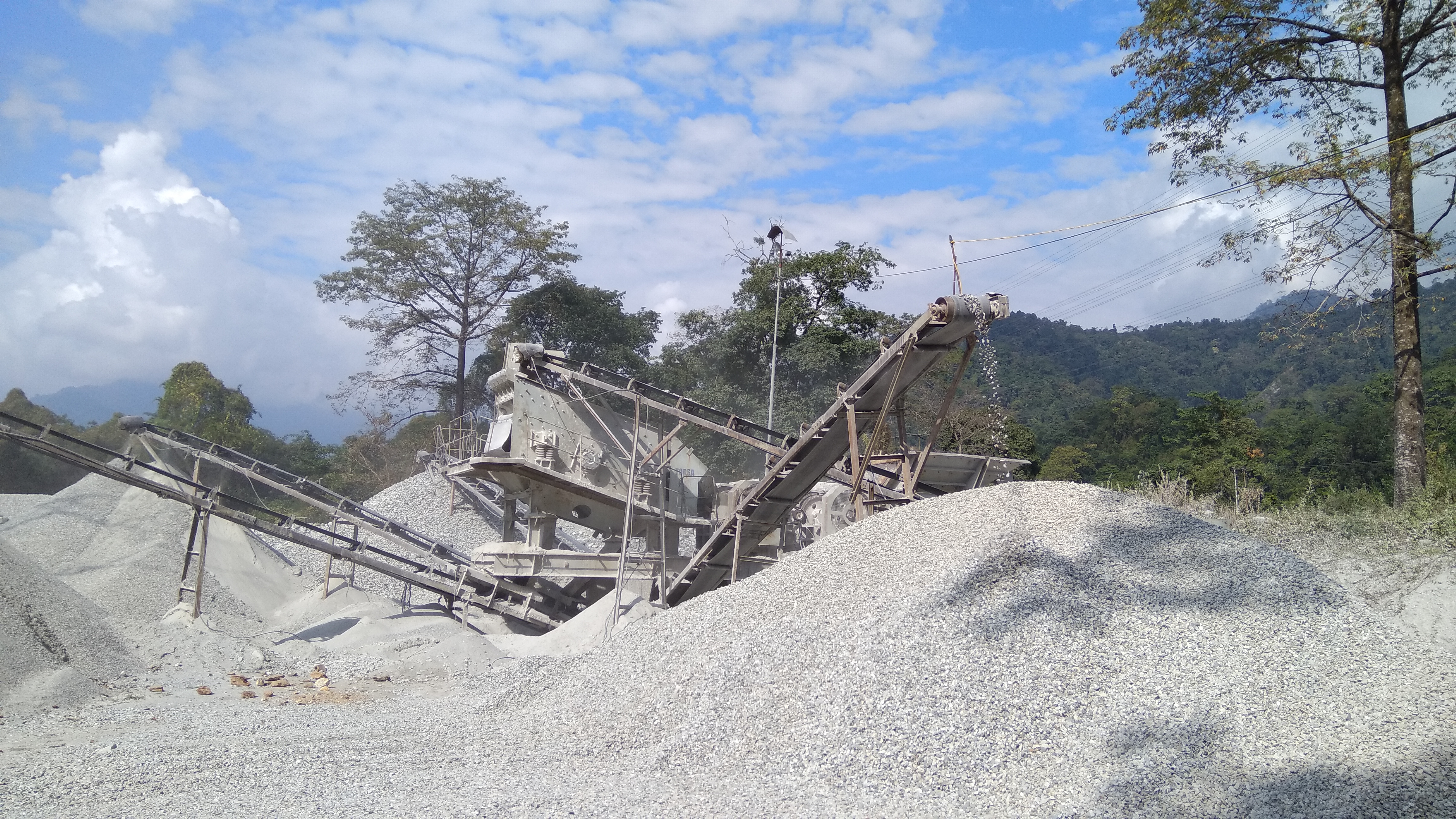 Aggregate (10 mm)
Short Description